Randi Fogelbaum is a Registered Social Worker providing individual, couple and family therapy.  She specializes in Eating Disorder Recovery, and in improving self-esteem, confidence and body image. She has expertise working with young adults, college/university students and athletes.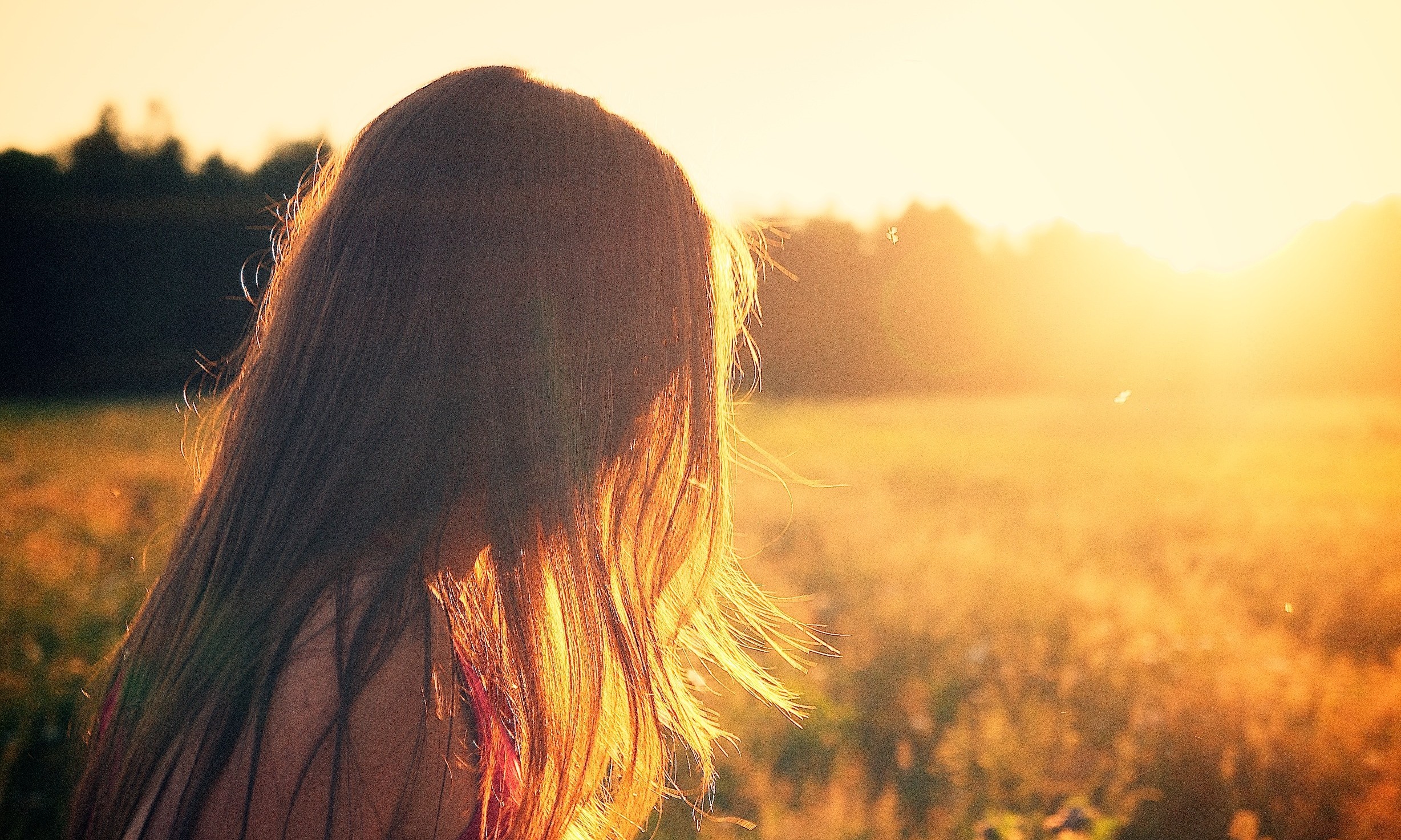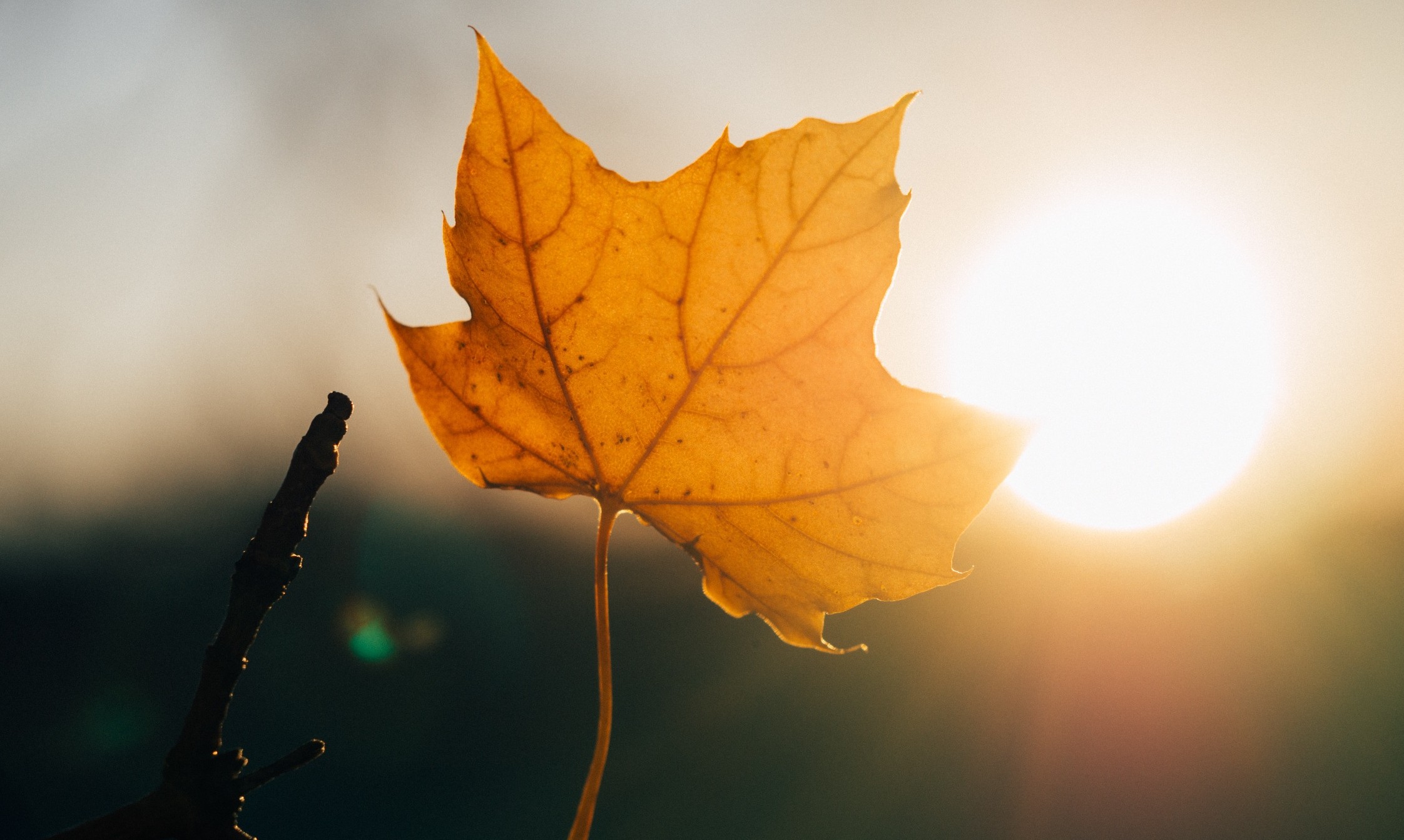 Randi Fogelbaum offers accessible, effective and client-centered therapy in a supportive, caring and confidential environment.
You are not alone. I can help you help yourself be well and live well.